Monday, March 30, 2009
12:38 PM | Posted by Shannah
|
Edit Post
I was gifted a couple more surprises recently and am finally posting them :o)
This beauty is from Tiggs over at Cherished Angels,... I was extra surprised to find the tag along with a tutorial!!! The tutorial is a Cherished Angels exclusive.... sorry.. you won't find it on her blog!!!
Gorjuss isn't it??? ;o) Many thanks Tiggs!!!! **HUGS**
Then long time, near and dear friend Sue, also a proud Cherished Angel member ... she surprised me as well :)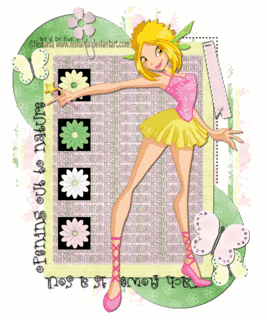 I LOVE the animation she used and the tube is just TOOO cute!!!!
Thank you bunches Sue!!!! ***HUGS***
Lubs ya both!!!!
Labels:
Gifts
|
0 comments
Blog Archive